To provide free islamic applications (Android and iOS) and blogs so that people can learn self Quran, and islamic knowledge.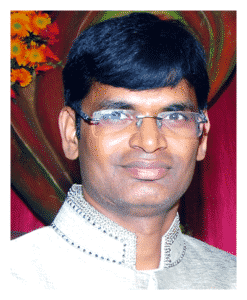 Extraordinary Experiences
I am working from home, and making full time free islamic apps so that anybody can learn self without any tutor. There are around 80+ android apps on google play store. Most apps are in top 3 in search in play store. Some apps are unique so far.